Rod Squad visits Rod Squatters
The self named 'Rod Squatters' – long time friends of Rod Squad welcomed us to visit their sheds while we were at Ipswich for an evening Shed Men event put on by the Centro Church.  Plenty to see and talk about at Duncan's place with beautifully laid out gardens and sheds – his latest ride being a four banger '31 Model A Tudor resto-rod, looking right at home with the collection.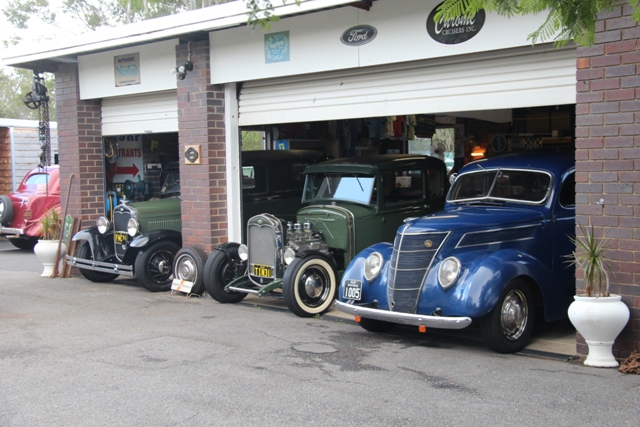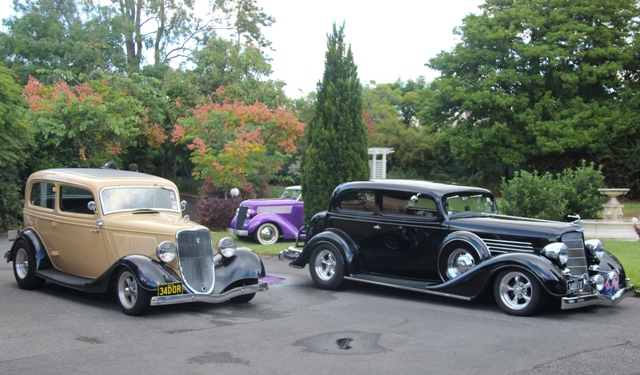 From there, we went on to Ripley where the Centro Church men had prepared a scrumptious BBQ meal before gathering in the shed where 'The Crusties' sang and Pastor Phil Linden from Melbourne brought a message encouraging us not to define our lives by what others think about us, but to realize that God values us more than we can imagine.

Thankyou to Centro Church for the opportunity to participate in this event.