In memory of Chris Dansie
Our friend and fellow hot rodder Chris Dansie passed away on Thursday morning 12th July after a two year battle with cancer.
Chris's funeral was held at St David's Uniting Church, Coopers Plains on Thursday 19 July.
A large number of hotrods and classic cars, some from as far away as Toowoomba and Buderim met at Sunnybank Hills Uniting Church car park for Chris's final cruise in the 1934 Ford hearse, to the service at St David's.
The Church was full and extra seating was provided in an overflow courtyard, but even then, there was standing room only.
Rev John Dansie (Chris's son) brought the message from the bible passages that Heather read from the Gospel of John, and told of his father's love of God (and hot rods!) and his faith in Jesus Christ for his eternal home.  The hymn 'In Christ alone, my hope is found' was a fitting testimony of Chris's faith.
The members of Rod Squad would like to extend our love and sympathy to Heather and family.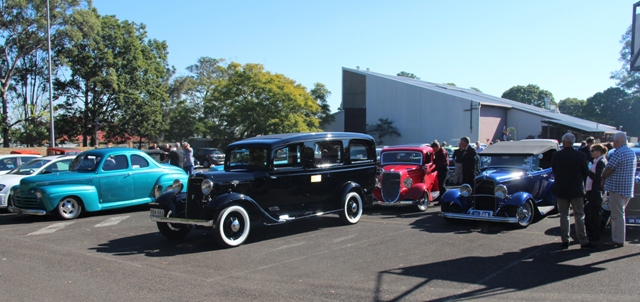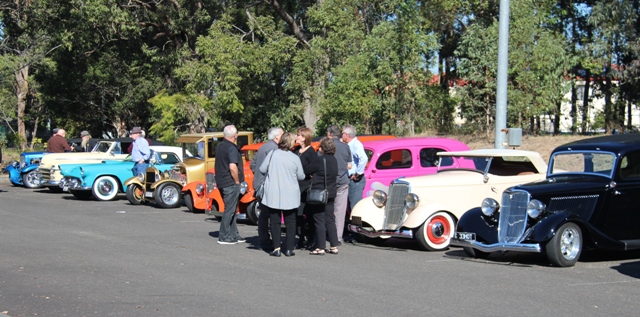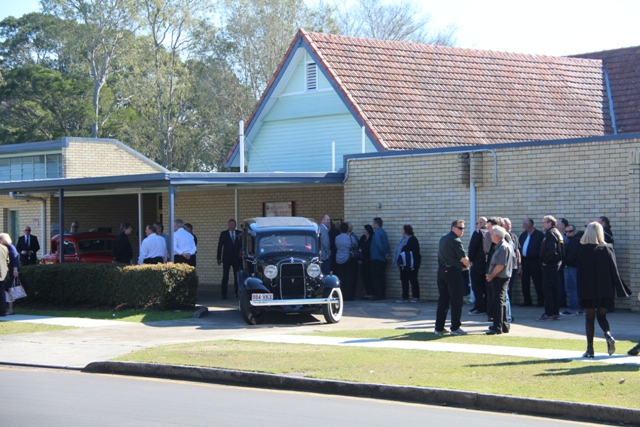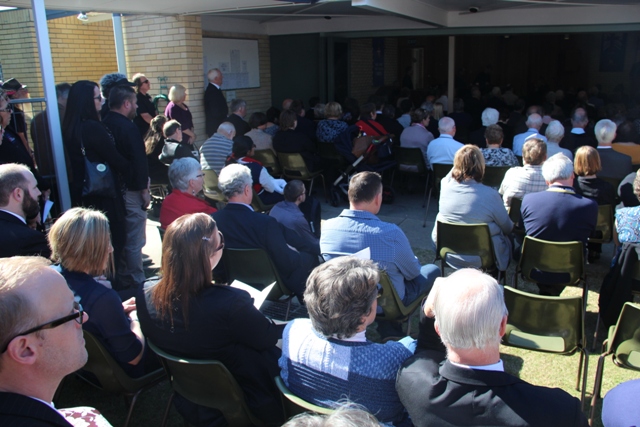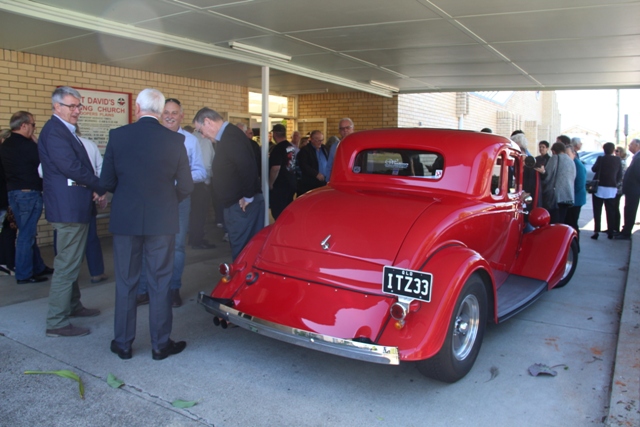 Because of limited parking at St David's, space was made available at Village Avenue Community Church down the road, a short walk away.