High Altitude rod run
Rod Squad normally has a presence at the High Altitude rod run and this year was another well organised event put on by the Toowoomba Rodders.

We missed the early programme but made it in time for the visit to Warren Wilkies Rod Shop open day on Saturday afternoon, and there was a great rollup of rods there. Good to catch up with old friends and great to see what's going on in the shop also.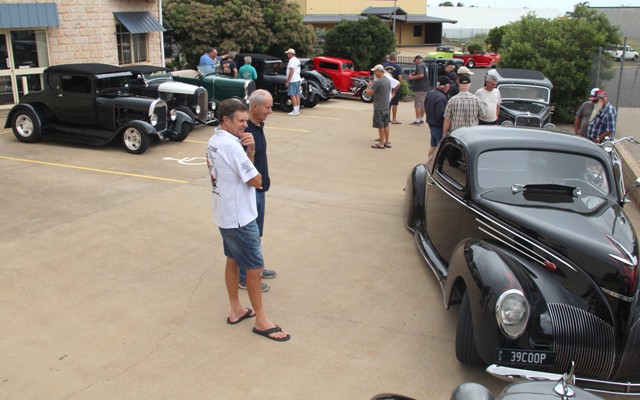 Sunday was the Show & Shine at the Cobb & Co Museum and what a lovely day it was. The trees were already starting to show their Autumn colours. This was also the venue for the Chapel Service at the new time of 9:30am – much better than 7am.


It was great to have a few friends join to worship with us at the Chapel Service in a compact amphitheatre. Music from Col, and the Crusties, and Shane brought the message – in a world that is changing, God is our refuge and strength, the solid rock to hold on to. Some good conversations were had after the challenge given.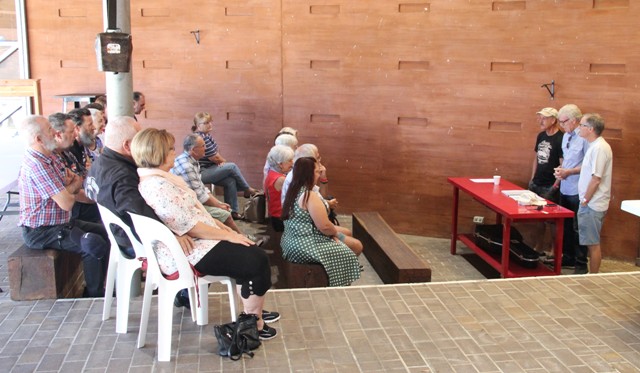 Shane finished with a song of worship – 'Jesus, lover of my soul'


Thanks again to the Toowoomba Hot Rodders club for another great weekend event.