Goin' Country 11th August 2018
The day begins at Queens Park, Ipswich where we gather for registration.


After all have registered, received goodies bags and had some refreshments, it's off on the cruise to Fernvale via a beautiful scenic route.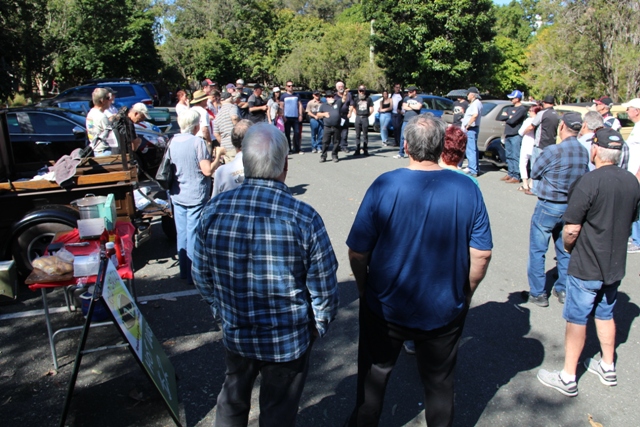 After settling in at Fernvale, billy tea and damper was provided and was a welcome treat.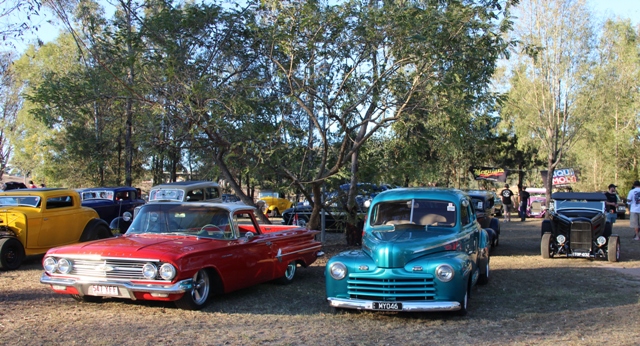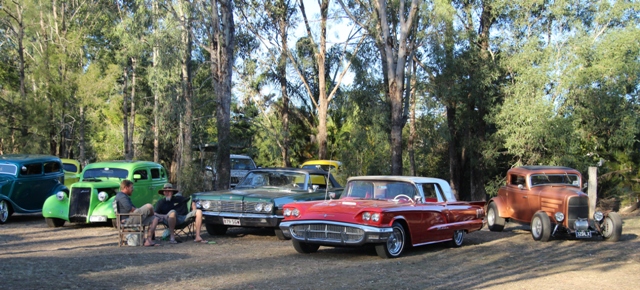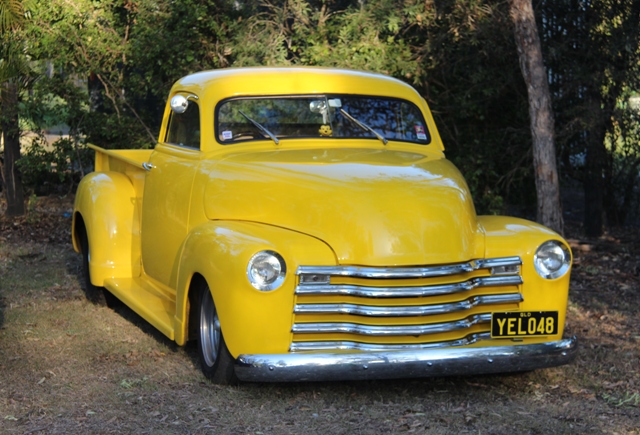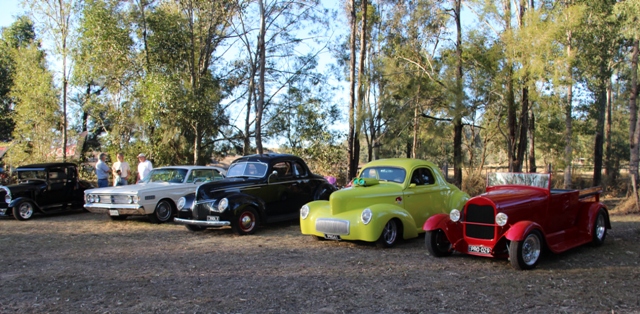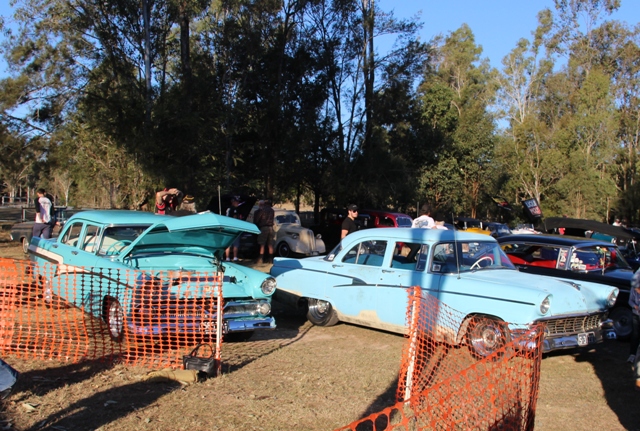 Some took up the challenge of the cross-cut saw…………….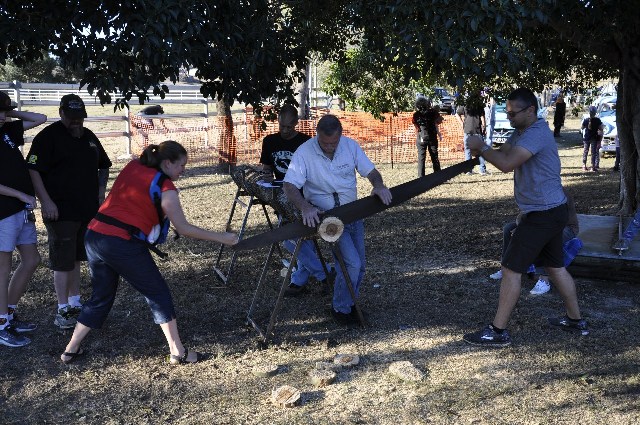 others tried the less demanding 'Side show Alley' games, and others threw axes!


Hot Wheels racing is always hotly contested while horse-shoeing demo and roping kept others interested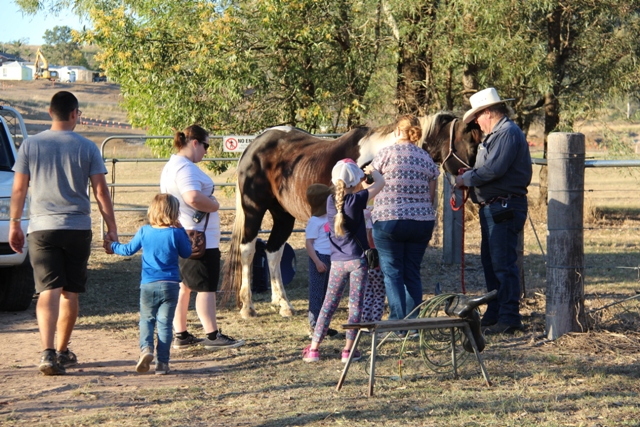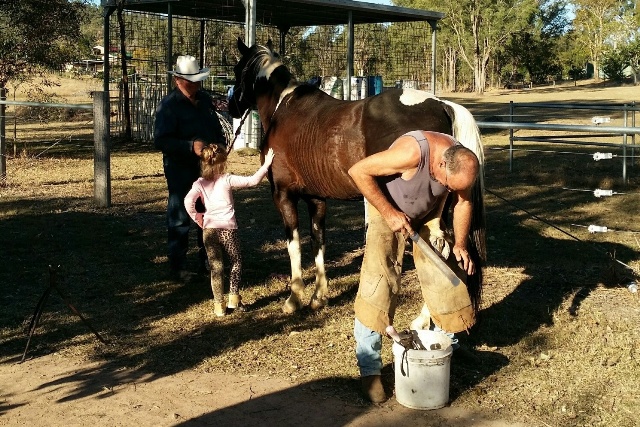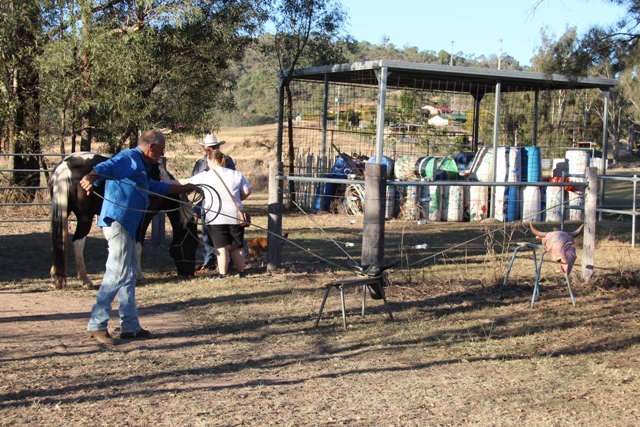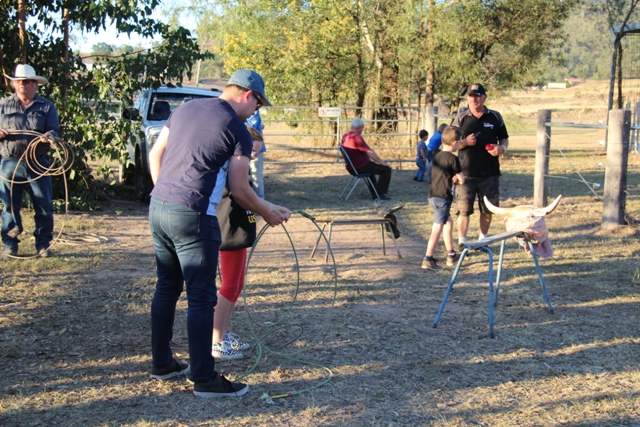 Of course, checking under the hood of other rides is always appropriate at this event.


and a short ride…………….for the grandkids……………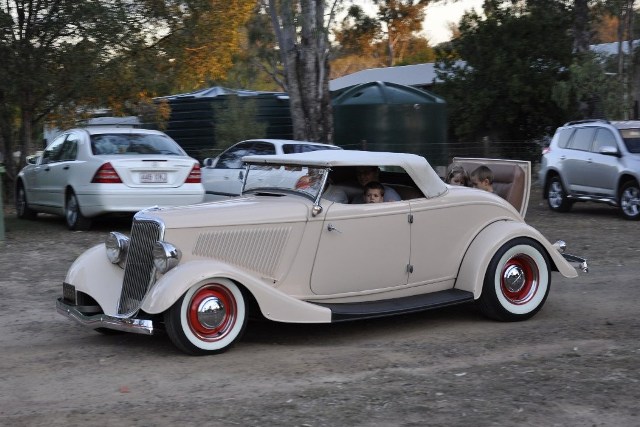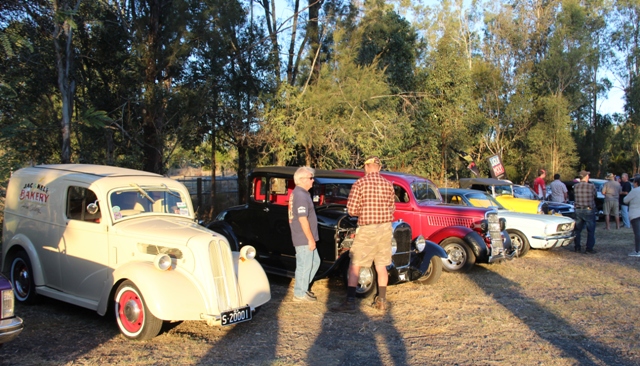 As the sun goes down, food is being prepared and almost ready to be served to the hungry participants.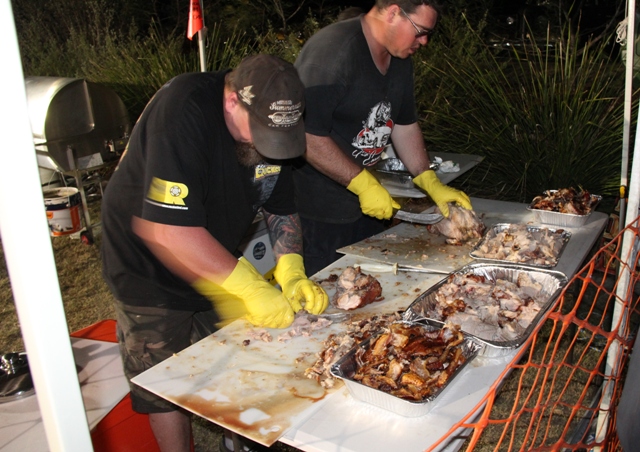 Plenty of delicious roast pork and beef, and vegies – with seconds, then generous servings of desserts satisfied everyone.
Lots of awards were given out with some great prizes, thanks to our sponsors.


Thanks again to everyone who came to make this another great event.