Christmas breakup
Rod Squad Christmas breakup was at Helen and Curly's new ranch at Gaven and it was a lovely time to just get together and relax at the end of another year. Some of us met at Yatala and cruised down together.


It was good to see Jeff's Camaro out on the road again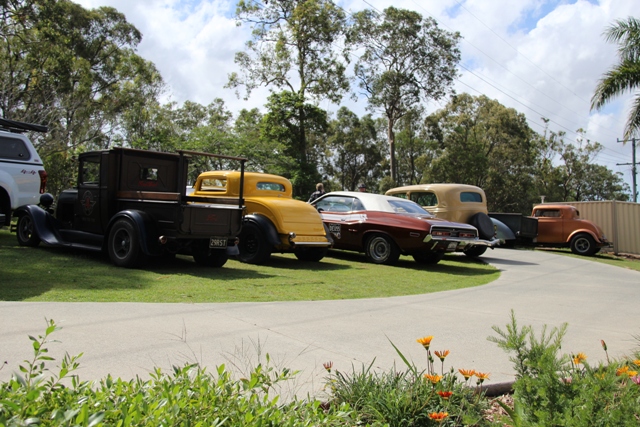 Even the grandkids have convertibles to learn to drive in


You can see right out to the broadwater from their elevated postion


We had a scrumptious afternoon tea, and then for dinner there were pizzas, many pizzas.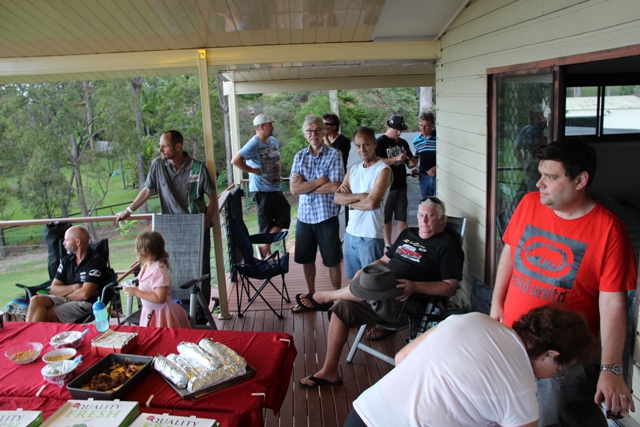 After giving thanks for the year and the food, time to eat!


As we celebrate Christmas with family and friends, let us remember the first Christmas when Jesus came to bring life and hope to all mankind.    Merry Christmas from Rod Squad!