A Winter's day in summer
First run for Rod Squad for 2022 took us to Redland Bay. After meeting at Cornubia, we cruised together through a little rain to Redland Bay where we visited the Winters' house. Dave had also invited some friends to join us. After warm greetings and relaxing a while – and of course checking out the shed – we cruised together to a park on the waterfront for a take-away dinner.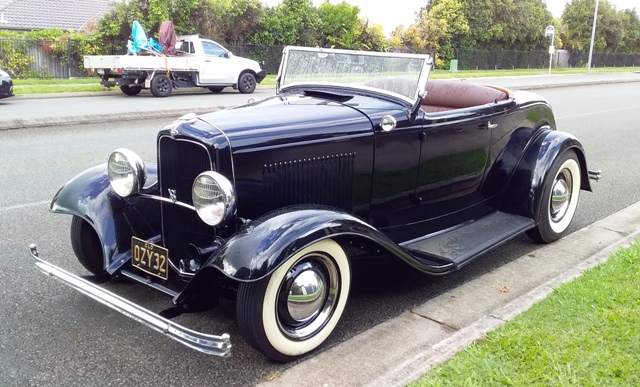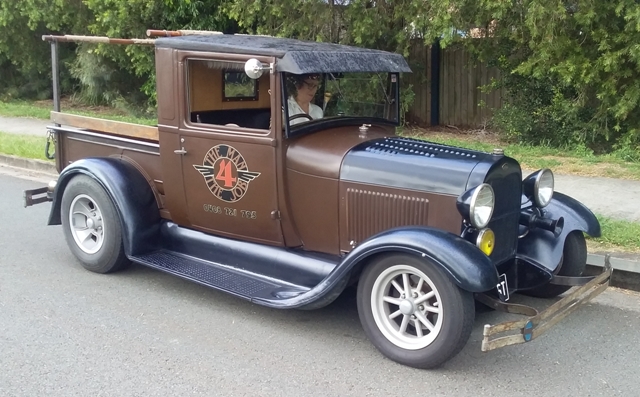 One of Les's other '32's – flathead powered!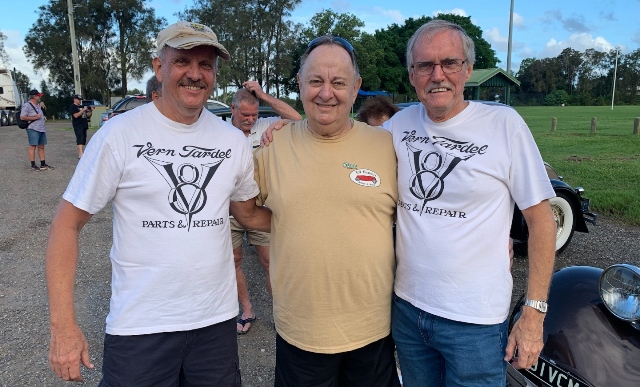 We are so thankful that we were able to spend this time with Dave, and we continue to pray for him.