Rather quiet in 2022
Rod Squad has been rather quiet this year. We haven't been asleep but for various reasons, our events have had to be postponed or cancelled.
There was a men's event early in the year at the Hope Centre, Brisbane
and of course High/Low Altitude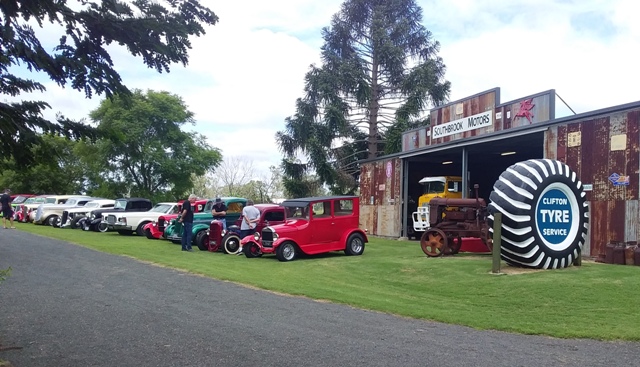 In June, some went to Beachfest
and some went to Cooly.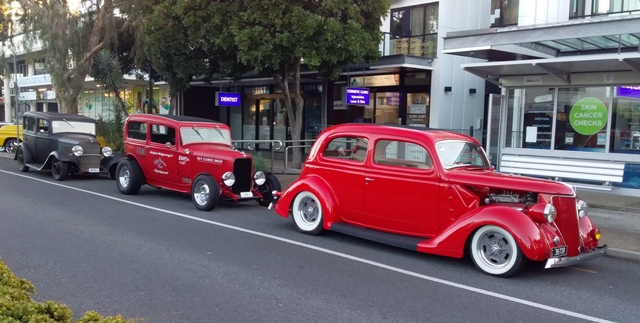 Then in July we had a run to Jimboomba – had the park to ourselves!