Welcome 2020!
Our first run for 2020 began at Cahill's Speed Shop for their very late Christmas party/open day.
We met at the roadhouse at Yatala, left the ladies to catch up over coffee while the guys went off to Cahill's Speed Shop to check out what goes on there.  There was a good roll-up of rods, and Darren and the gang put on a good display of their work, plus supplied delicious 'make your own burgers' and drinks.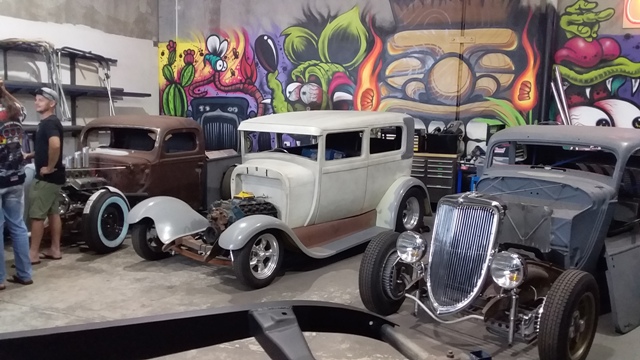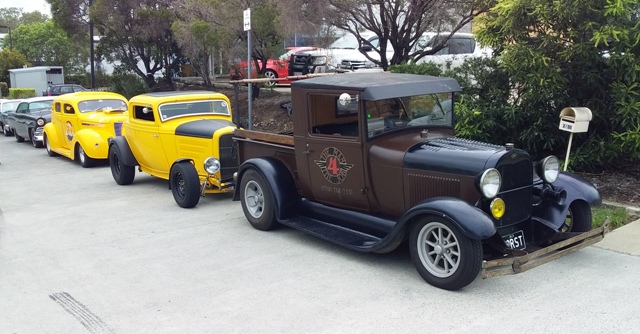 From there, we went back to the roadhouse, picked up the ladies and had a pleasant cruise through the cane fields to Jacob's Well where we enjoyed a nice time of fellowship over a lovely feed of fish & chips. The food was great and the service was excellent from this little shop.