20th High Altitude in 2020
Once again the guys & gals at Toowoomba Rodders put on an enjoyable event – the 20th anniversary of the run.
This was the last weekend that we were allowed to gather with no restrictions on numbers before the COVID-19 ban.
Saturday was a cruise to Areotec, the largest privately owned War Bird display. Unfortunately the 'lucky' entrant prize – ride in a War Bird – wasn't able to be taken that day.  


 Then it was off for a visit to a private collection of petroleum and automotive memorabilia.


Petrol wasn't available at this price!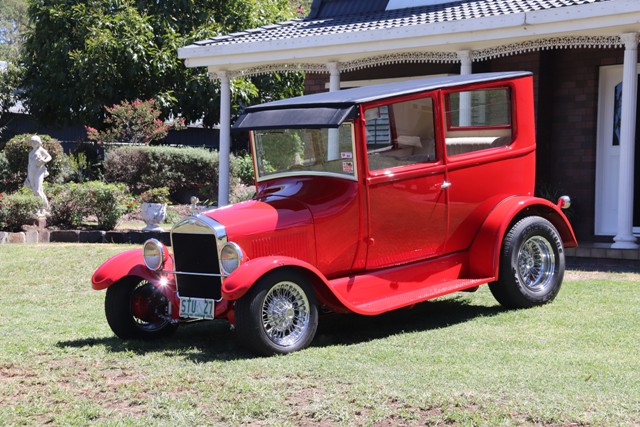 After lunch, some Rod Squad members were then invited to Dave's home to check out an amazing display of model hot rods.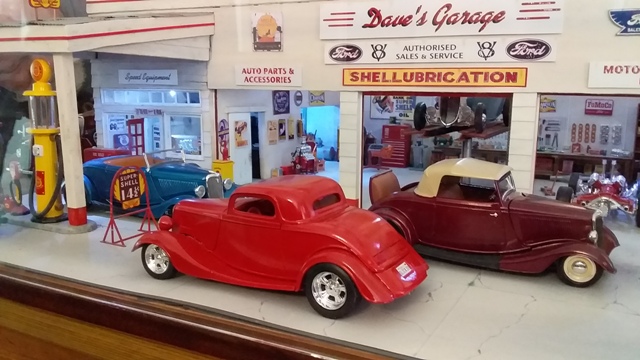 Sunday morning was the Show & Shine at the Cobb & Co Museum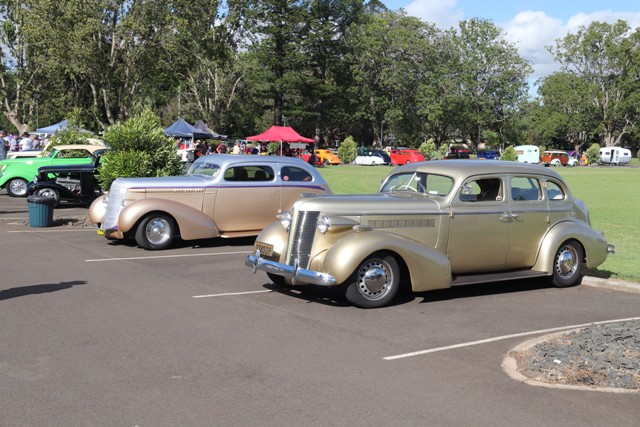 We always appreciate being given time and space for a Chapel Service.  It was great to gather together for worship and fellowship.


Jeff shared the message from Genesis 1:27 "God created man in His own image" to have fellowship with Him – forever! – not for this life only, but for Eternity.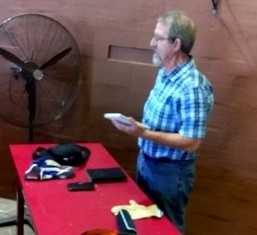 Thanks Toowoomba Hotrodders!