Men's Shed Events
Rod Squad has had the privilege of being invited  to a couple of men's events recently – one at Ipswich and one at Redcliffe.  The Ipswich one was mainly an indoor event while the Redcliffe event was outdoors, but the message was the same.  With all that is going on in the world at this time, when anxiety is high with the worry of what the future may hold, it is important that we are connected to each other in community.   Statistics tell us that suicide is on the increase and a big percentage of cases are men.
A number of men testified how being connected to God gives hope and purpose, and encouraged us all to find that same relationship with God.
It was great to be able to chat with many of the guys and share in some food, and hopefully give some inspiration.
Ipswich had undercover parking!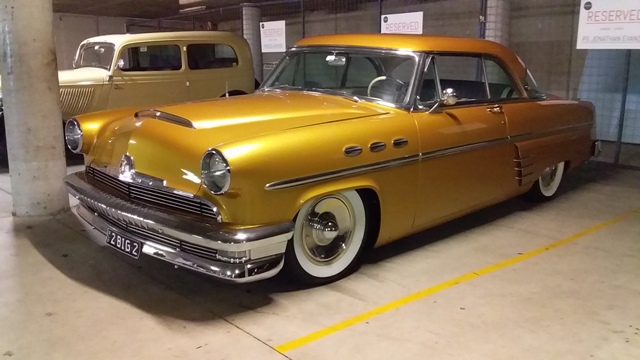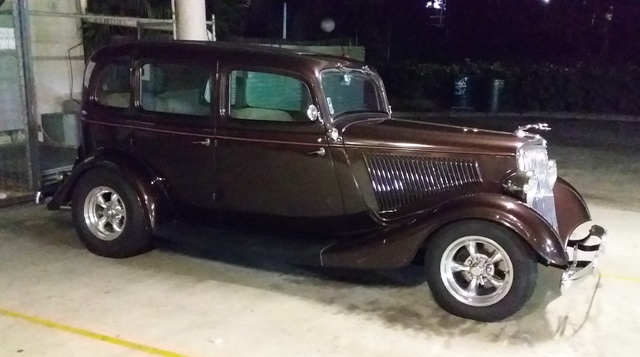 The Redcliffe men's event was held at Mueller College


Redcliffe also had a couple of vintage speedway bikes on display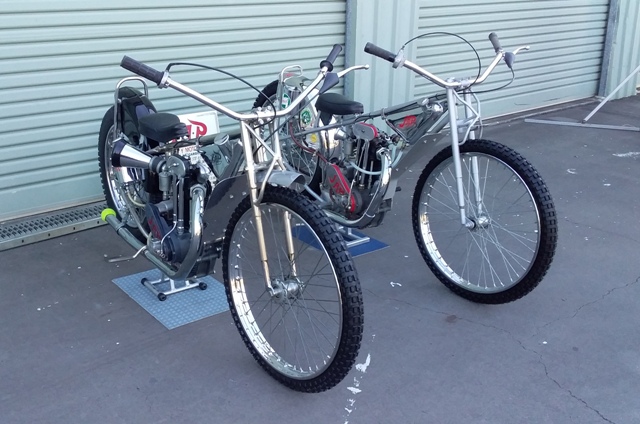 The fires were a welcome addition for the cool evening