Lunch at Curly's
After meeting at Yatala service centre, we cruised on down to the Hardcastle ranch.   Ladies were happy to relax on the beautiful deck while the guys rolled down the hill to see what was happening in the shed.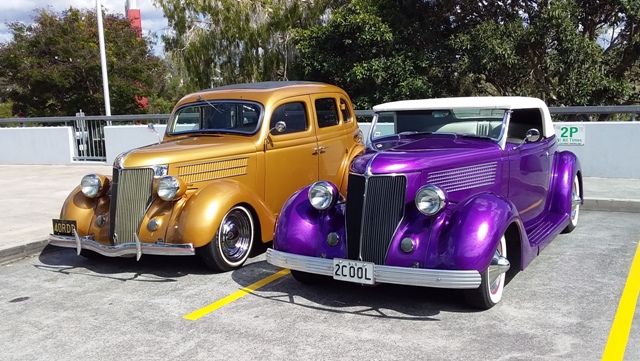 Curly has started work on his '37 Cabriolet – flathead powered.


The weather was perfect and the view from the deck beautiful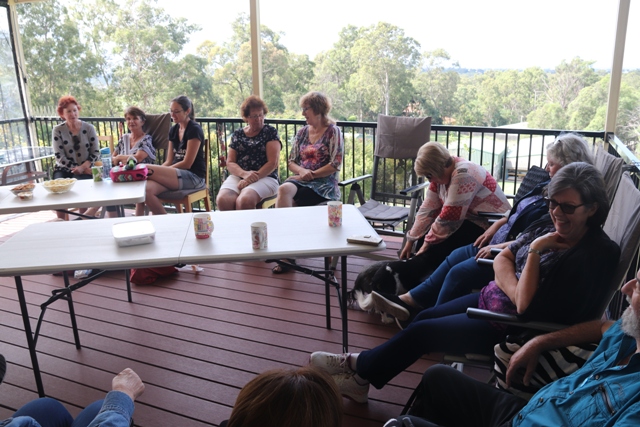 Lunch was great too.  Curly cooked up a storm on the barbie and we enjoyed a feast of food and fellowship.
Thanks to Curly and Helen for your hospitality.