Goin' Country 2019
Perfect weather for a cruise to Fernvale .  After meeting as usual at Ipswich for registration and some refreshments, we headed of on an observation run via Lowood to our destination at Fernvale.


As part of the observation run, we called in to the local Aged Care facility at Lowood and brought some enjoyment to the residents and staff.


They came out with their walkers and wheelchairs and reminisced about the good old days of yesteryear.


Some took the opportunity to check under the hood to see how the late model Ford engine was fitted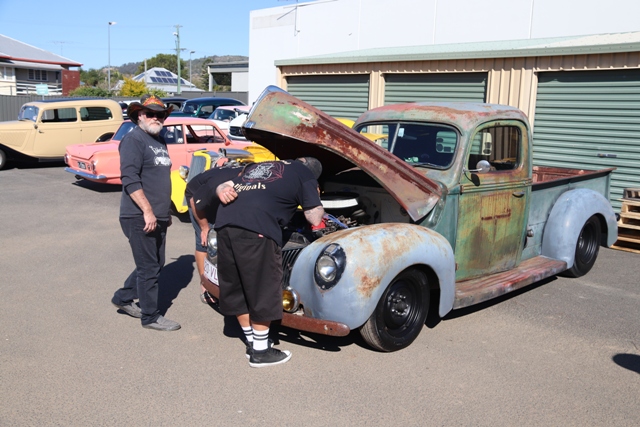 One was even brought out in his bed!


On arrival at Fernvale, the smell of meat cooking was mouthwatering.  But tea and damper was served for afternoon tea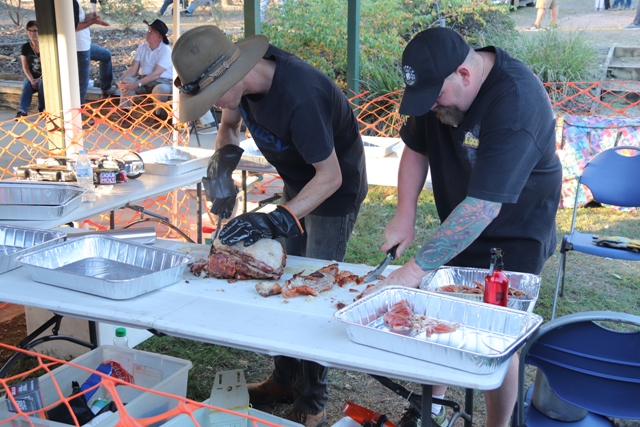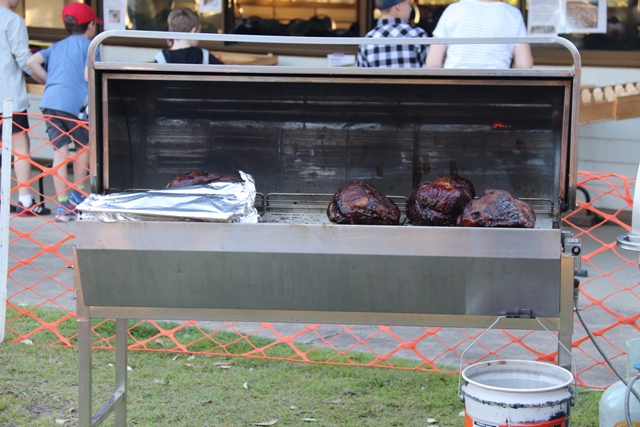 The activity started and there was fierce competition with the crosscut saw, axe throwing and Hot Wheels racing.


Of course there were others that just wanted to watch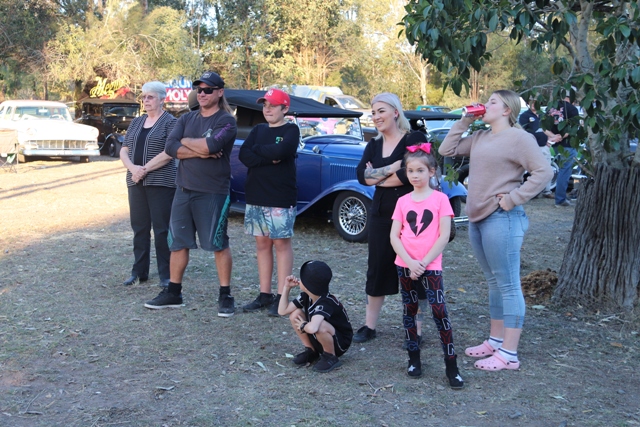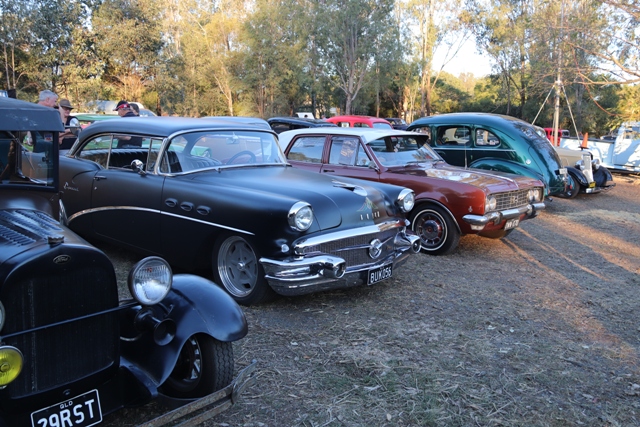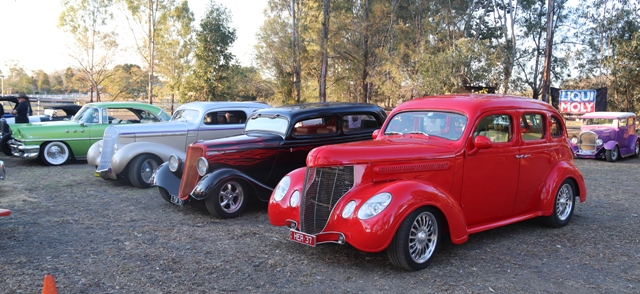 Some just wanted to relax


After our scrumptious dinner, there was the prizes and trophy presentation, and of course dessert.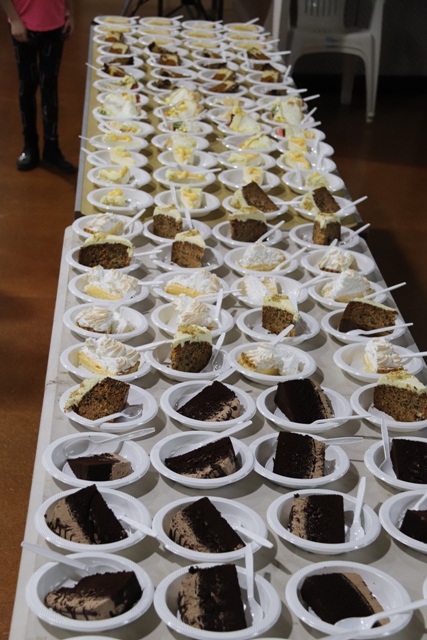 Thanks to everyone who came and made our event such a success.