Beachfest Downunder 2016
A few members were fortunate enough to be able to head up the coast on Wednesday, so took in some of the local sights.

Thursday was the cruise to Malaney for lunch, so we took the opportunity to visit a hot rodding friend while up there.


Friday was another cruise finishing at Kawana, then Saturday was the Show & Shine at Caloundra spreading from Bulcock Street down to The Esplanade with over 500 entries on display.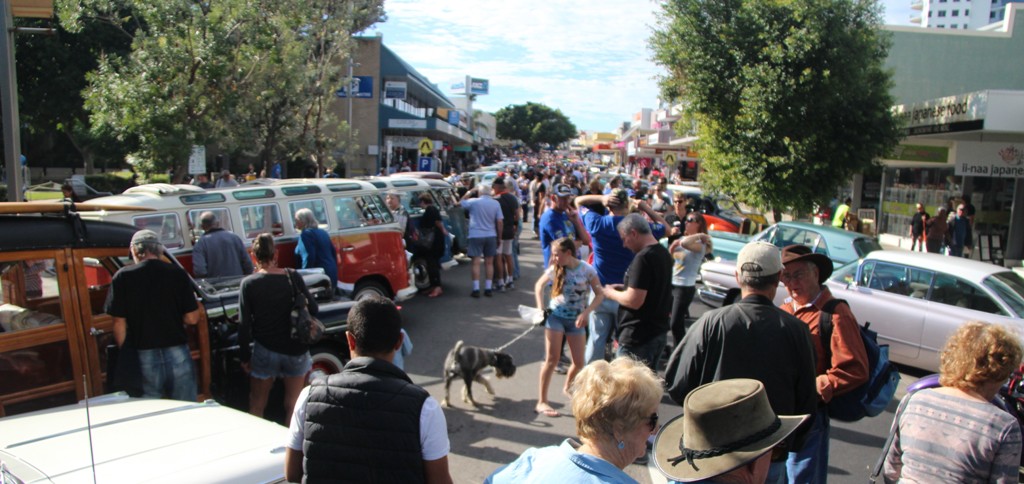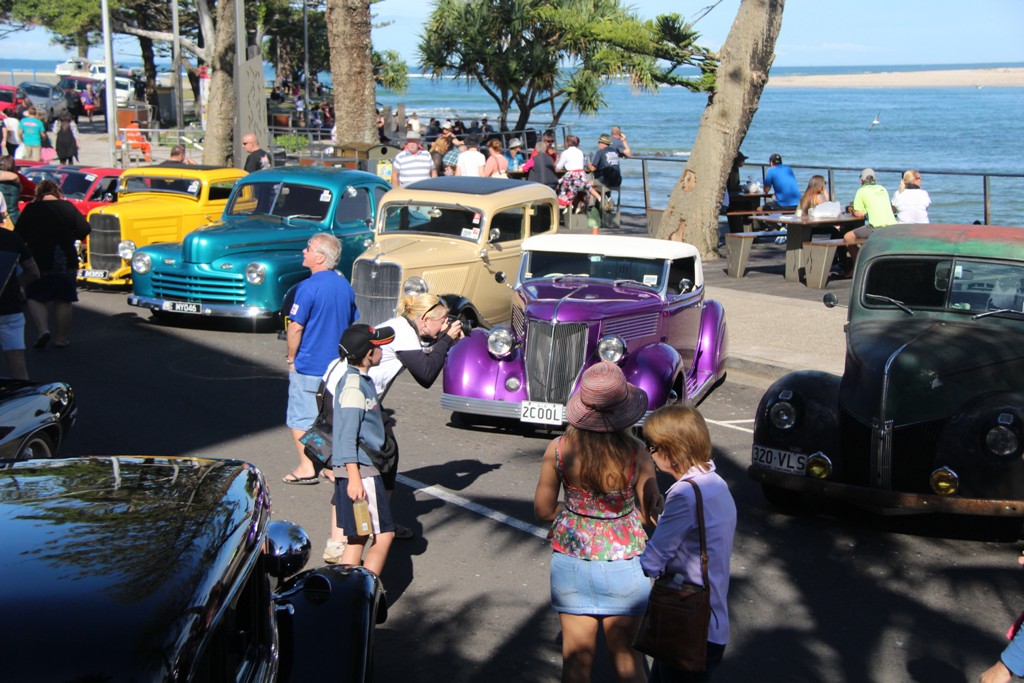 Aussie World was the venue on Sunday morning for the big breakfast, then fun on the grass oval with some driving events.