Nostalgia Night
A few of our Club members had significant birthdays this year, so we decided to look back at a bit of history.
We gathered at Shane & Janelle's place for a leisurely afternoon to catch up over a delicious afternoon tea.  Shane showed us his latest ride – a '58 Olds 88.
Of course, there was a cake, and then we watched pics of Narrandera '75 and '77, and Albury '79. There were some wedding pics and some early construction pics of some of our hot rods.
That Gold '36 keeps getting in the way!


It was great to see a couple of Deuces with us this time


Nice verandah to relax on


What's this doing here???


Shane's latest ride – a 1958 Oldsmobile 88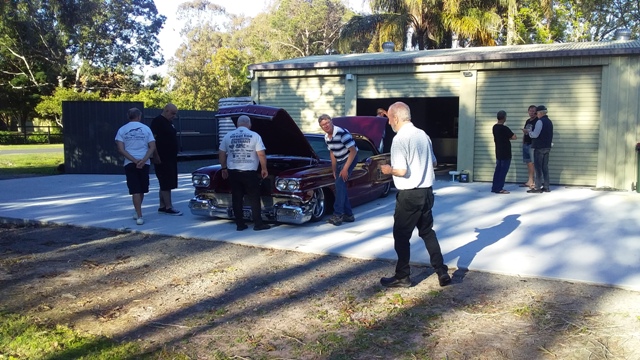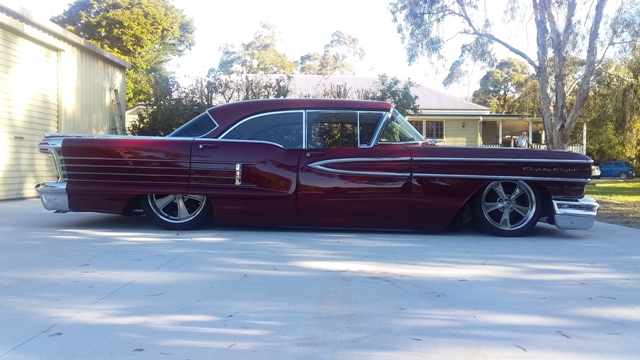 After a Pizza dinner, Shane shared some thoughts about how every decision we make has consequences, so let's be sure we make good decisions.


The cake