July Club Meeting
Our July club meeting took on a different format.  We met at College's Crossing for lunch in the park with the families – a beautiful day, a lovely park and good fellowship.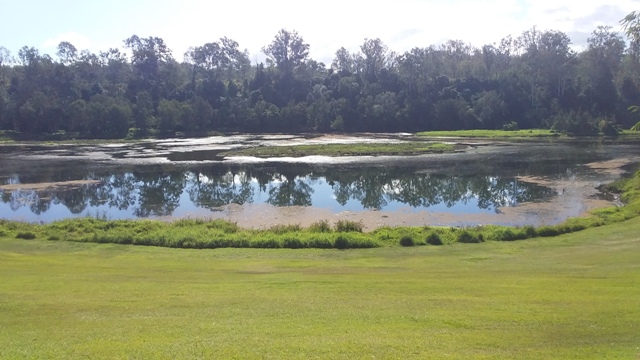 The two goldies had a comparison shot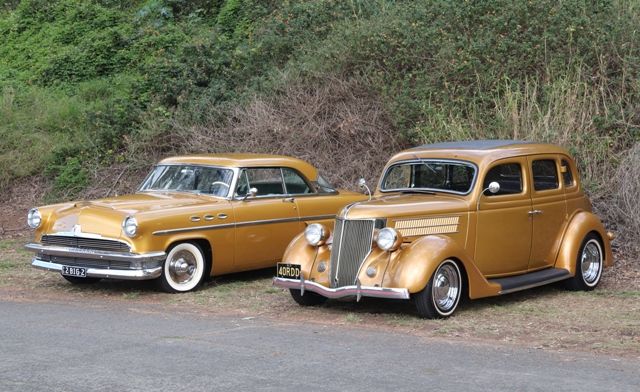 then it was off for a cruise to Russell and Jill's place


to check progress on Russ's deuce coupe project – chassis setup at the moment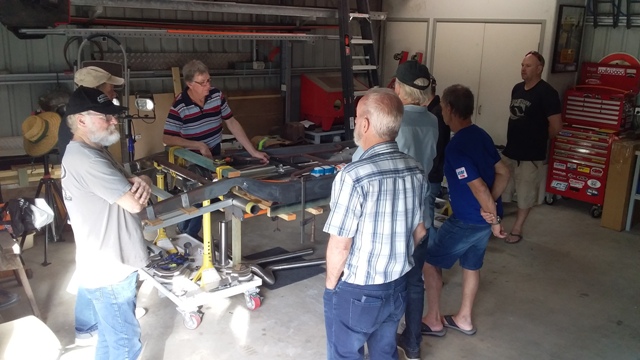 Russ has been working on the exhaust system, cutting up and welding bends to fit very neatly around all components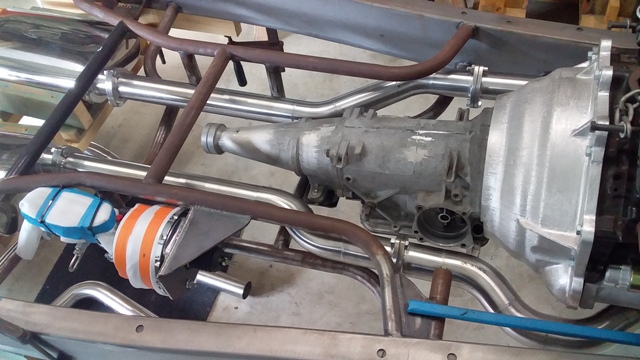 Mobile chassis stands


and of course, afternoon tea.