Hillsong Men's Event
Rod Squad was invited to this year's Hillsong men's event at Mt Gravatt – over 1000 guys on a Wednesday night!



There was also a display of some Mopar mean movers.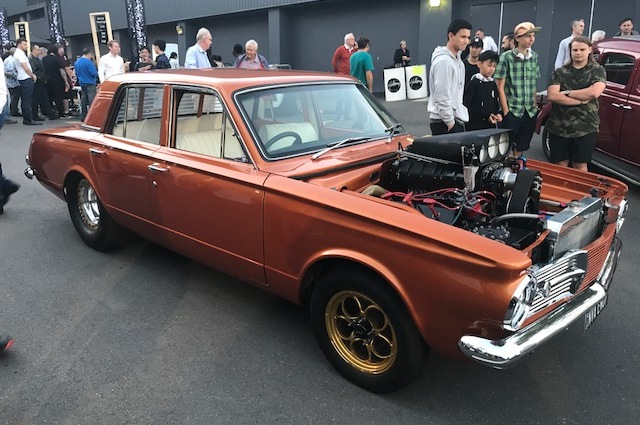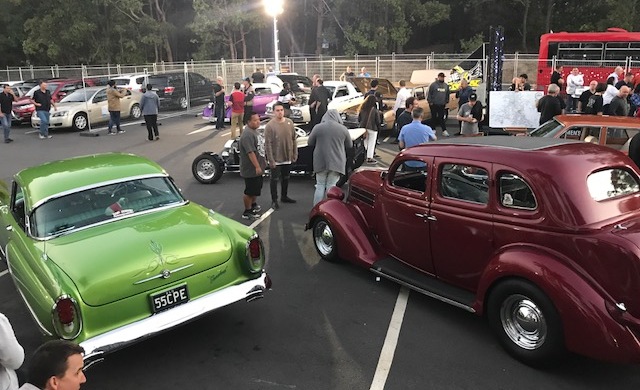 Amazing food was available including the huge 'Meat your Maker' burger – lots of meat!
Another attraction was the motorcross bikes jumping a Hillsong Bus lengthways while doing somersaults and other tricks before landing safely on the short ramp.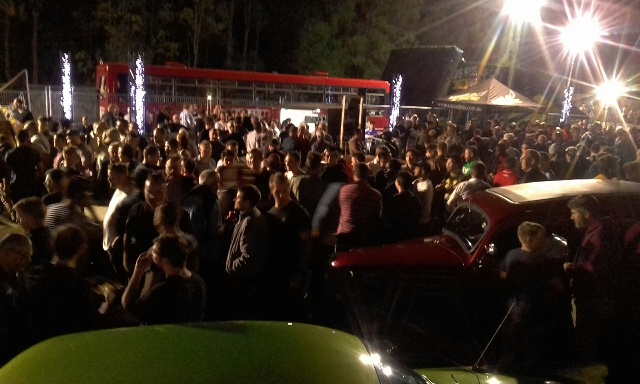 Proceedings then moved to the main auditorium filled with men to listen to Brian Houston and visiting speaker Tommy Barnett encouraging men to be men, being leaders in our families and businesses or whatever our sphere of influence, even though we are all flawed………………do it for them!