Christmas already!
Our last run for the year was to Ningi and Bribie.  We were privileged to visit Kenton Mckay at Ningi to see his amazing collection of cars and memorabilia.


Of course, afternoon tea was first on the agenda after our cruise from Brisbane.


Some of Kenton's collection.  First, a flathead powered Model A highboy.


Kenton was happy to take the opportunity to start his cars and bring them out of the sheds for a closer look.


This axed 50 Merc coupe also runs a warm flathead


Each one of the cars has a story and a history, and it was very interesting to hear these stories.
This 55 F100 is fitted with a 454 big block Chev


The 64 Galaxie has a healthy 520 cubic inch Ford


This '38 v12 Lincoln Zephyr was in the dock getting some attention to the engine.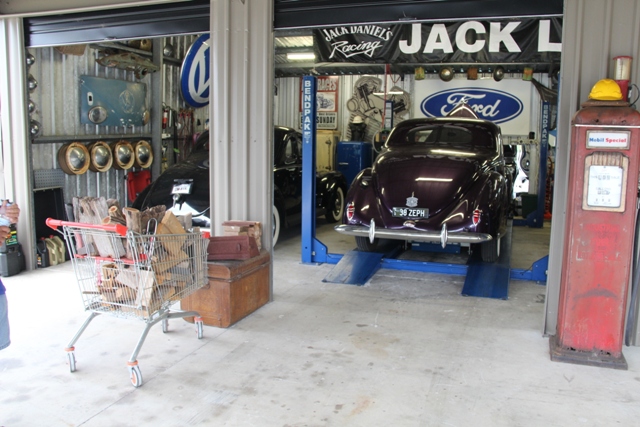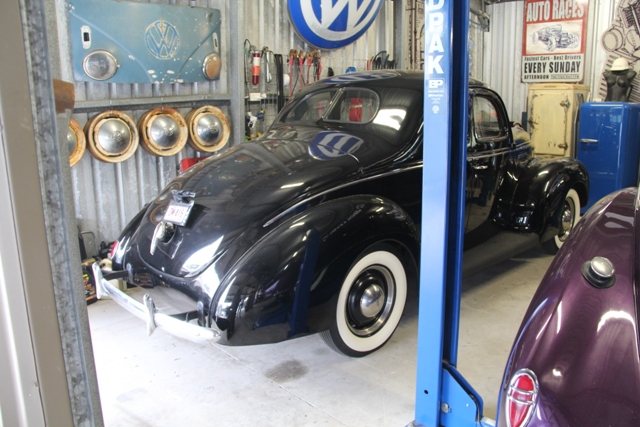 We really appreciated Kenton's hospitality and his willingness for us to spend the afternoon at his place.
Thanks Kenton!
Next stop was Bribie Island for dinner.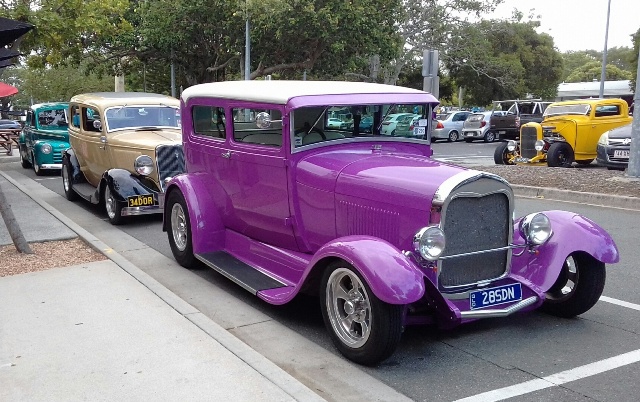 Time to relax and enjoy catching up around a feast of fish and chips,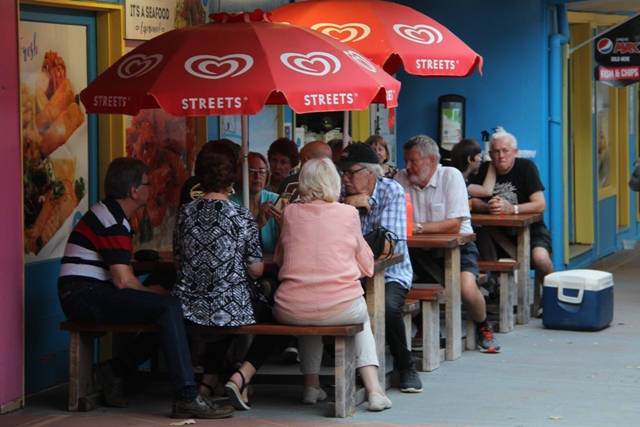 then a walk down to the water's edge to share some more stories – the girls went for a walk along the esplanade.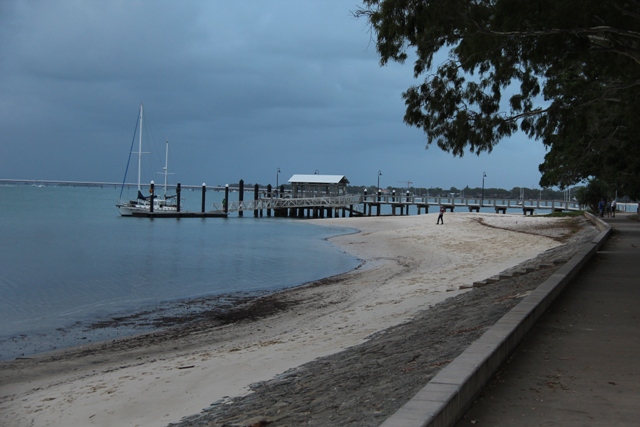 At the end of another year, we would like to wish all our hot rodding friends a Merry Christmas, and  let us remember the first Christmas when Jesus came to bring life and hope to all mankind.