Breakfast at Jimboomba
On taking over this event, Rods Inc were faced with finding a new venue for the Jimboomba swap because the council suddenly decided that the old venue was no longer available for hire.
It was good once again to be able to serve the public and our friends with good food.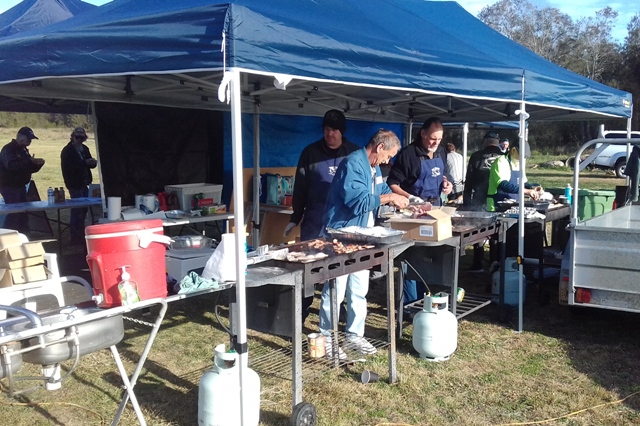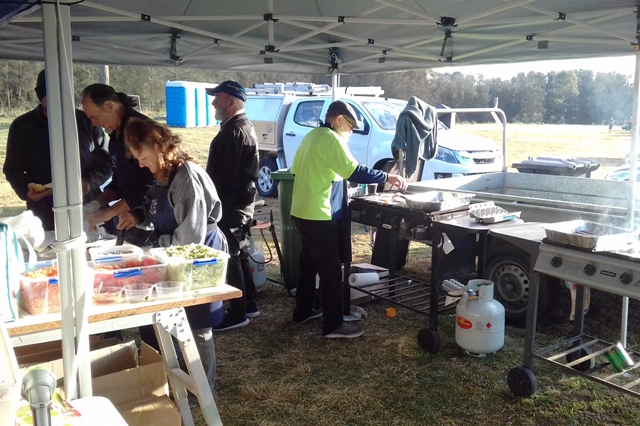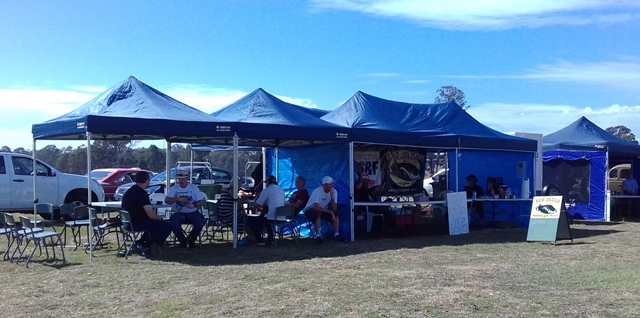 The show n shine area was quite full of interesting cars, and Teddy did it again with his '34 Buick limo – Top hotrod and Top car of the show.